Testimonials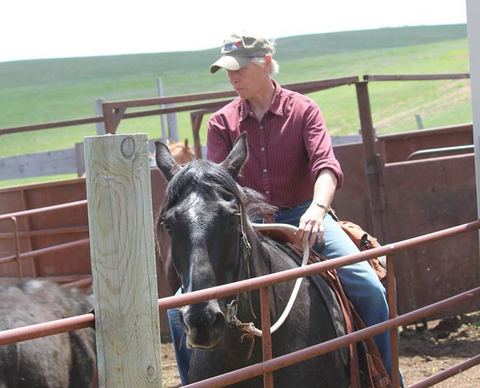 Lynette Thatcher
"GutFlush" has helped 4 of my horses as well as 2 on the neighboring ranch just in the past 2 years. With Gut Flush I have not had to utilize any pain removing products as it is fast acting... When time is of the essence when I have had to get a handle on the colic, this product has worked for me EVERY time. I will continue to use it, and recommend it highly.
Lynette Thatcher
T12ThatcherLeaseHorses.com
Jody Stelzig
With colic you don't have a big window to diagnose and treat, you have to move fast. That's why I keep EGF on hand whenever I travel with my horses. EGF work fast and gets my horses back on their feet within 35 min of administering.
Jody Stelzig Actor, Head Wrangler and Stuntman http://www.rockinjcompanies.com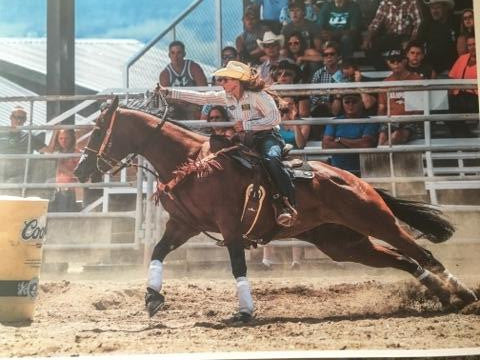 Peyton Stepanoff
As a top rider in my associations I spend a lot of days on the road. All the traveling is hard on my horses so I always have a few bottles of EGF with me. I love it because its all natural and works fast at eliminating colic symptoms. I will never go back to giving banamine or other drugs to treat colic.
Peyton Stepanoff www.pinterest.com/peytonstepanoff www.twitter.com/pastepanoff www.instagram.com/peytonastepanoff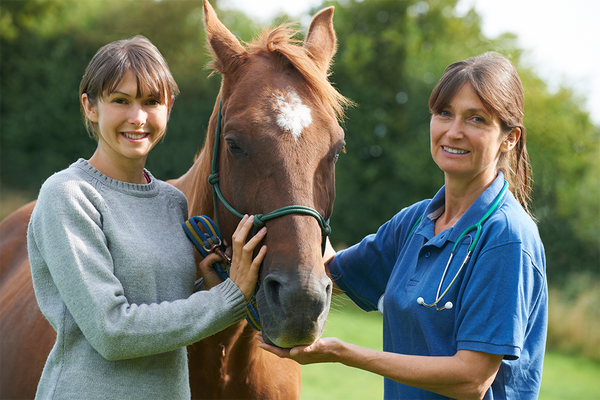 Learn how to help your horse like the Pro's with - The Colic Action Plan!
Get a copy of our "Colic Action Plan"  to learn preventative measures, what to do in case your horse shows signs of colic symptoms, learn what steps you should take and a whole lot more.
Get A Copy
OUr Promise to you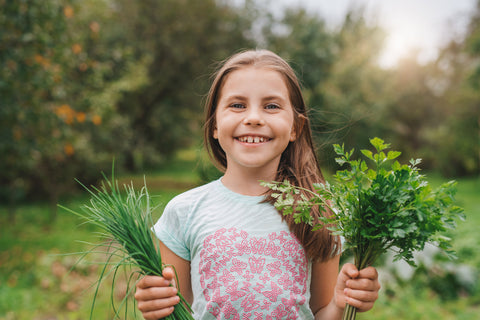 Quality Ingredients
Only the best will do. We only source fresh organic herbs to use in our products. We take great pride in selecting all natural herbs that have great medicinal properties that will help your horse get back on its feet fast.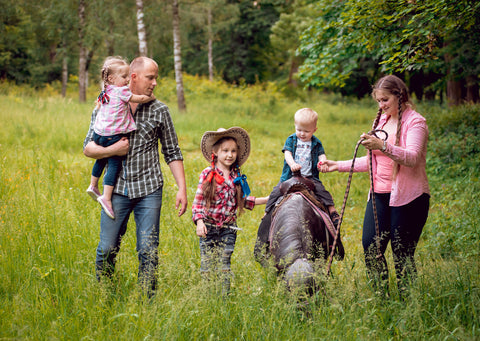 All Nature - Safe Product
Kids love horses, and we at Equine GutFlush love them both. So we formulated products that won't harm your horses and especially your children. All of our products are safe for human consumption. - But we don't recomend it.
FDA Inspected Manufacturing
Our facility is registered and inspected by the FDA and other third party auditors. We manufacture at a human food grade level ensuring potency and effectiveness of every bottle.