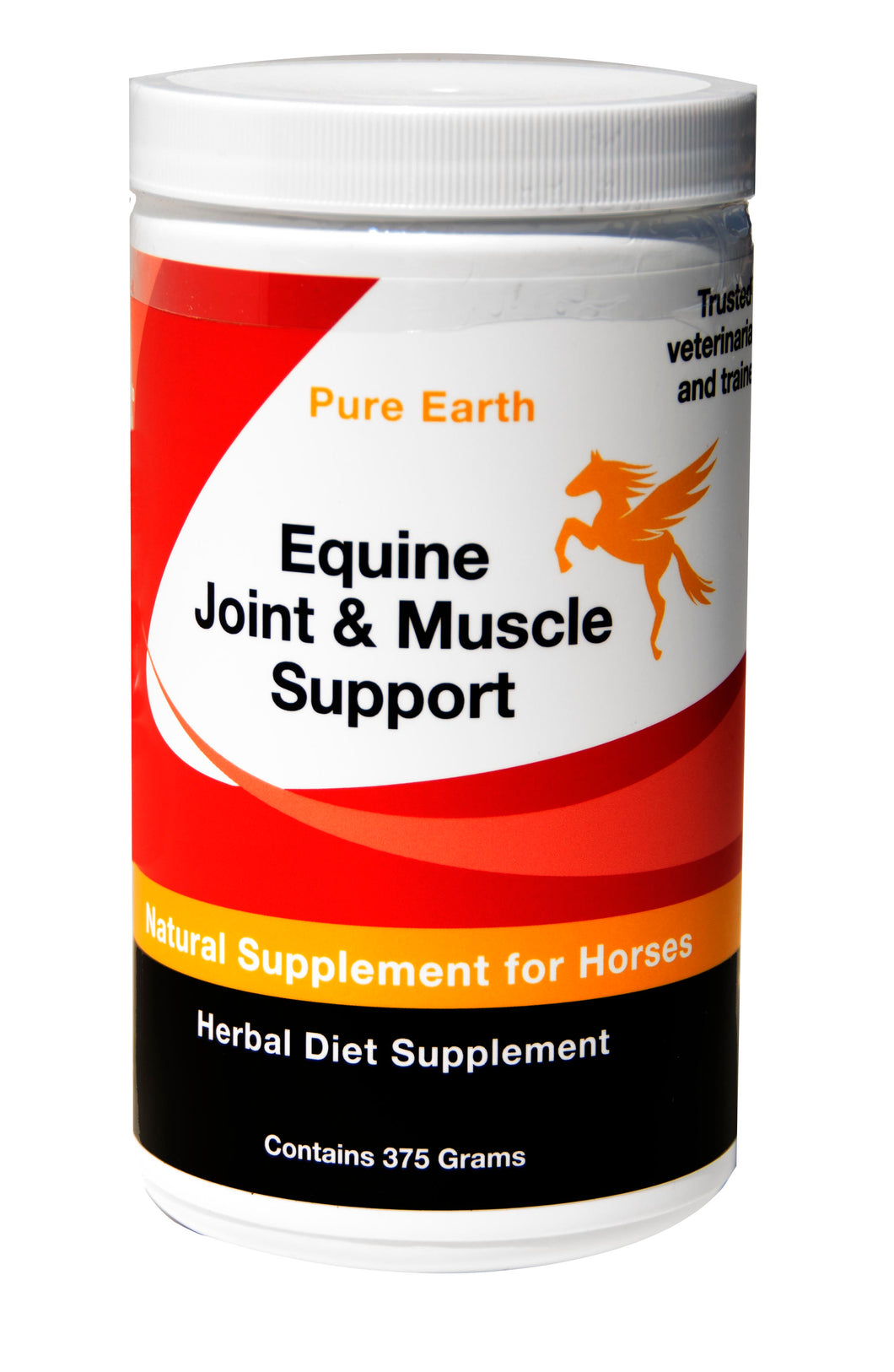 Horse Relief; Equine Joint & Muscle Support
Regular price $69.99 Sale
Clinically shown to help relieve:
chronic pain,
inflammation,
swelling from De-generative Joint Diseases (DJD), including arthritis
An herbal formulation containing natural compounds that work together to provide relief.
The formula has NO known adverse side effects and NO known interactions with any drug, supplement or food.
Each container is 375 Grams:
Feeding directions:
First week; add 2 level scoops to the morning and evening feed.
Maintenance level (after 1stt week) Use 2 level scoops once daily for horses up to 11550 lbs.
Use 3 level scoops once daily for horses over 1150 ls.
Product is moisture sensitive , do not expose to moisture. Close cover tightly immediately after dispensing. Store at room temperature
Each container is approximately a 15 day supply.